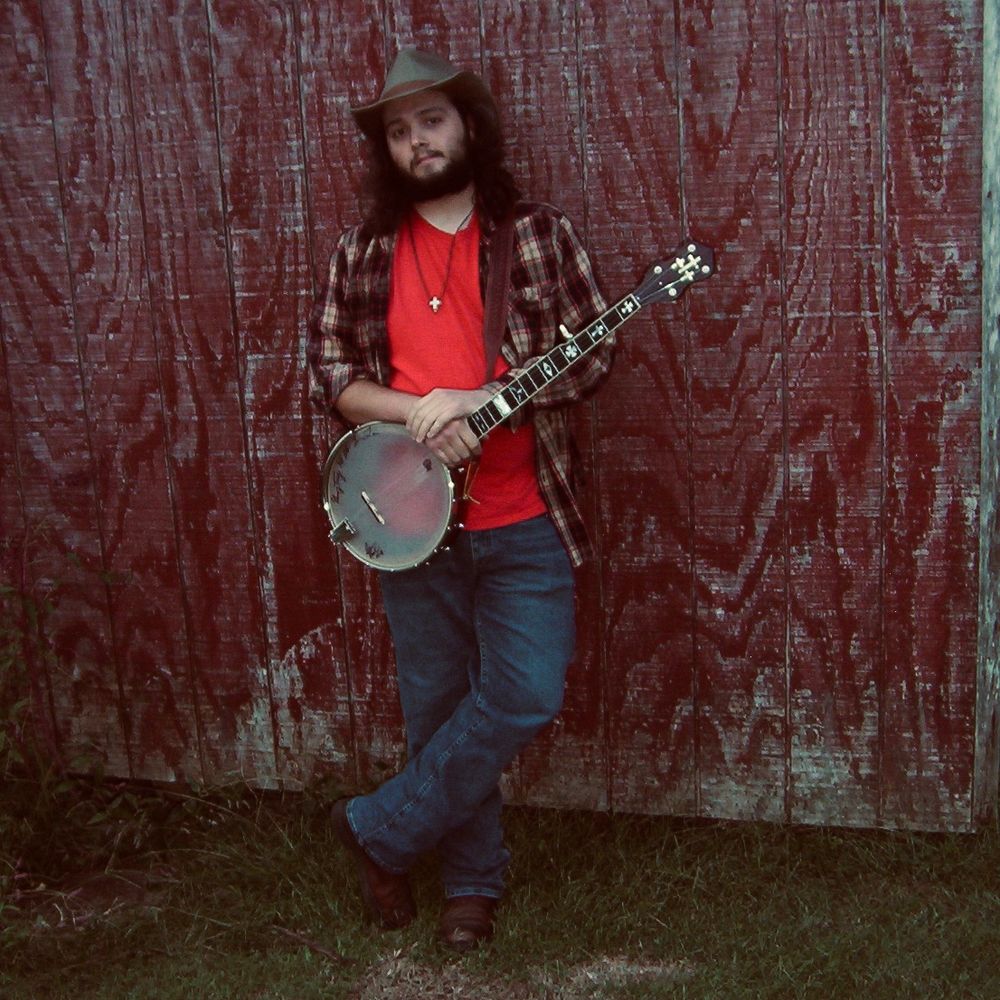 David Manuel
Vocals, Banjo, Mandolin, Guitar, Fiddle, Dobro etc.
Award winning instrumentalist, David Manuel, plays an eclectic mix of southern roots music. From Bluegrass and Old-Time, to Blues and Southern Rock, and everything in between. Currently performing as a solo act accompanied by a guitar/bass player, David is a one man band, who brings an arsenal of traditional instruments to every show. The owner of Carolina Luthier Guitar Repair, he frequently plays many unusual instruments that he built himself, as well as century old vintage pieces. He has played with a number of local bluegrass bands over the years and also plays banjo and mandolin in the praise band at The Lamb's Chapel in Burlington NC. David's music is new and inventive, yet rooted in the traditions of his North Carolina home.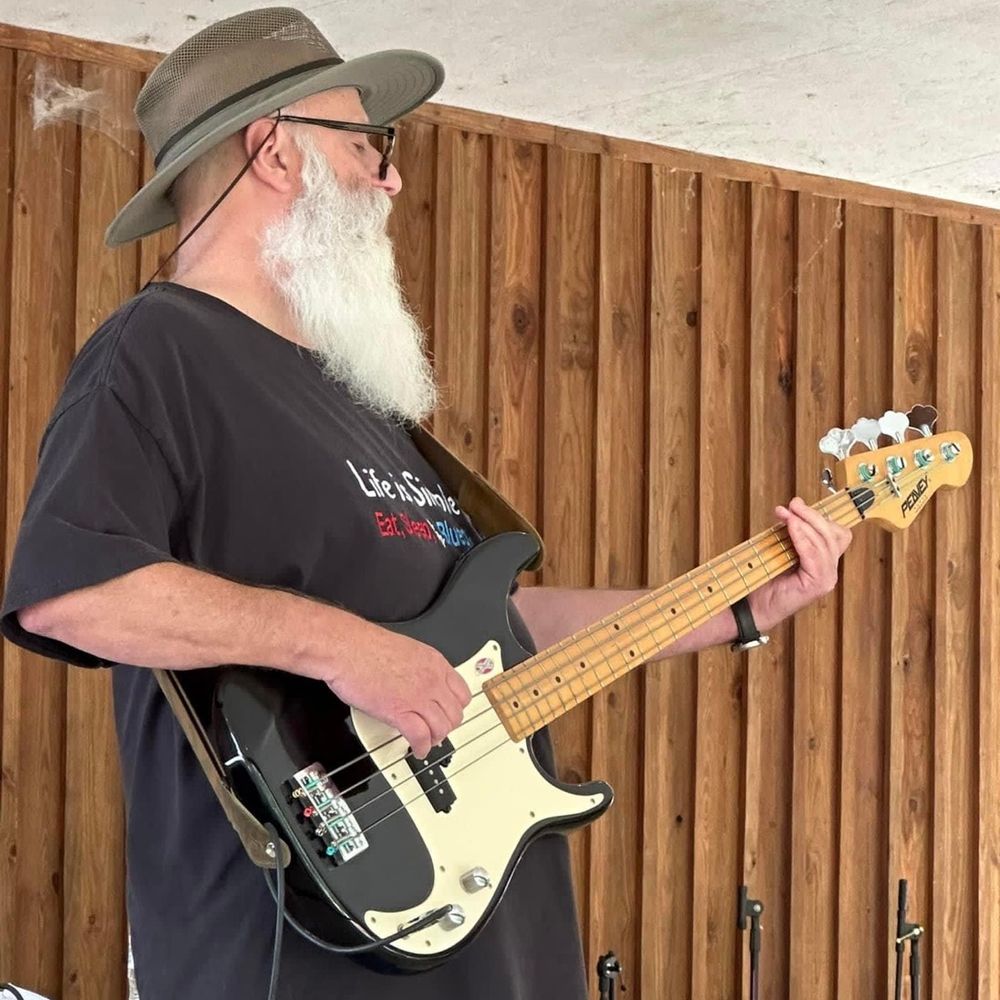 Scott Manuel
Bass, Guitar
David's father, Scott Manuel, is an accomplished bluegrass, guitarist and bassist. He spent many years as bassist for the Southern Ramblers where he shared the stage with such notable bands as the Osborne Brothers. He now adds his bass and guitar to support his son.